Our financial consulting practice has partners that are focused on advisory services for employer retirement plans. We service clients across the nation, with offices in South Florida, Denver and New York. Our services are offered to successful companies who take their retirement plans seriously. We are most effective with clients that have strong company cultures and are successful within their industry. We work with investment committees that are committed to creating outstanding benefit programs for their employees and strive toward fiduciary best practices. 
We have built our practice since 2002 by servicing clients with over $1 billion in retirement assets and thousands of employees. We help fiduciaries optimize their retirement plan and measure participant success. We believe employees on track for retirement are more productive in their jobs, more loyal to the employer and ultimately more valuable to themselves and the employer. We will help you build and shape a retirement plan that attracts and retains the right type of employee talent your company covets.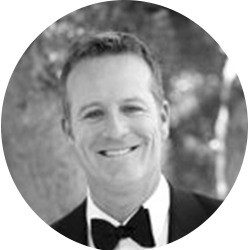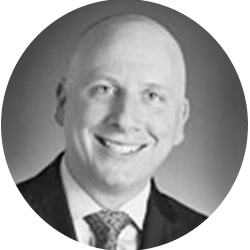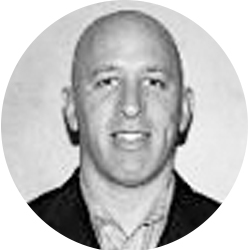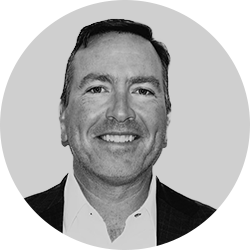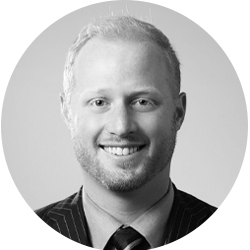 is to help you meet fiduciary obligations through investment committee meetings, policy statements, participant success tracking, investment reviews, plan design techniques and employee education.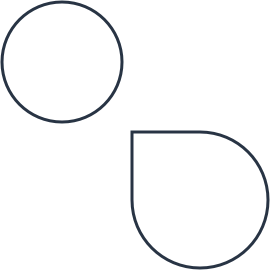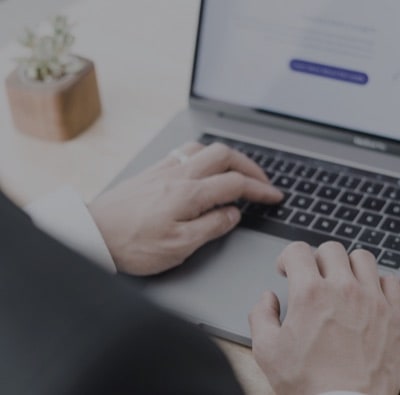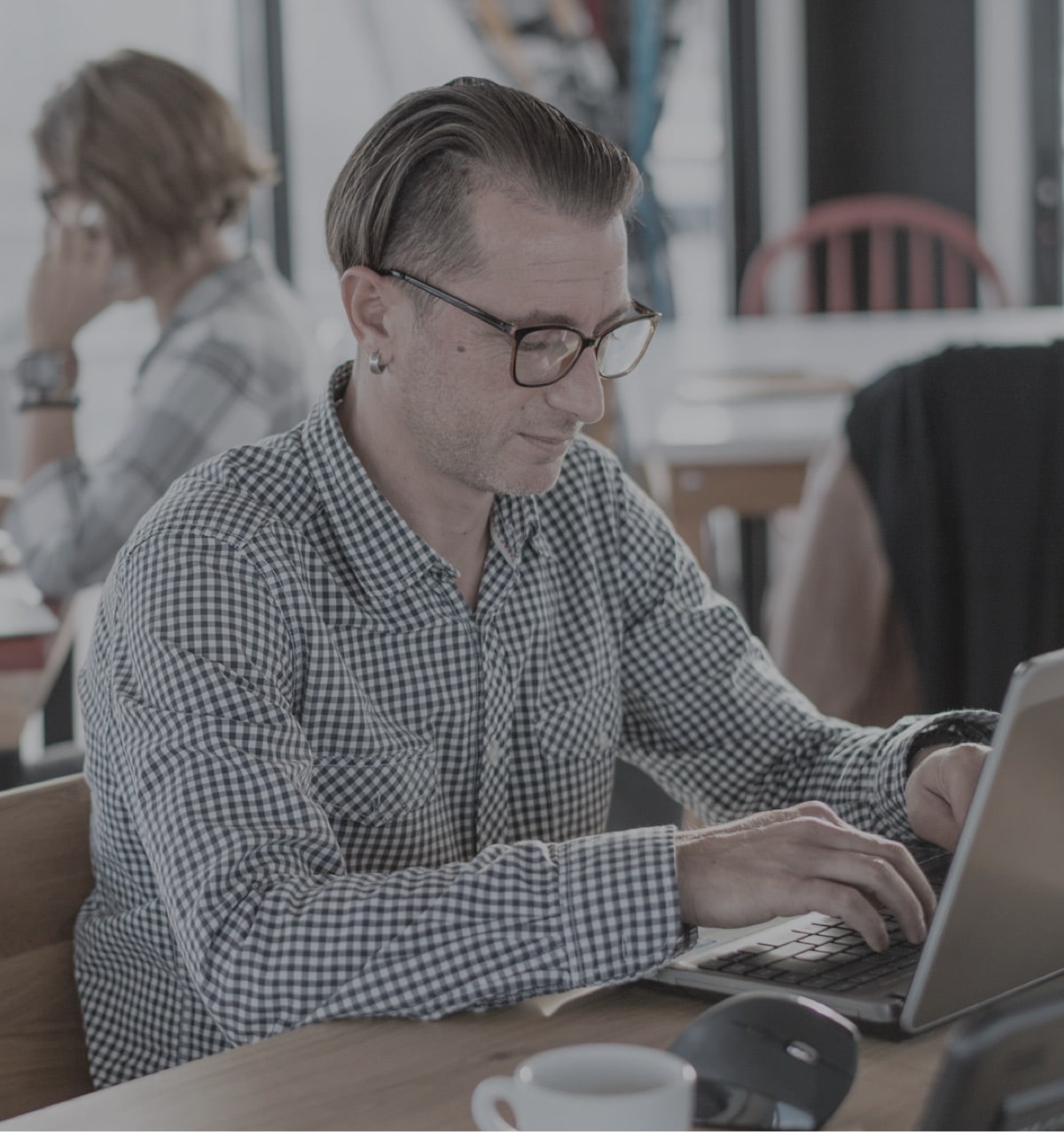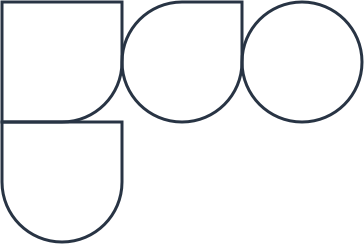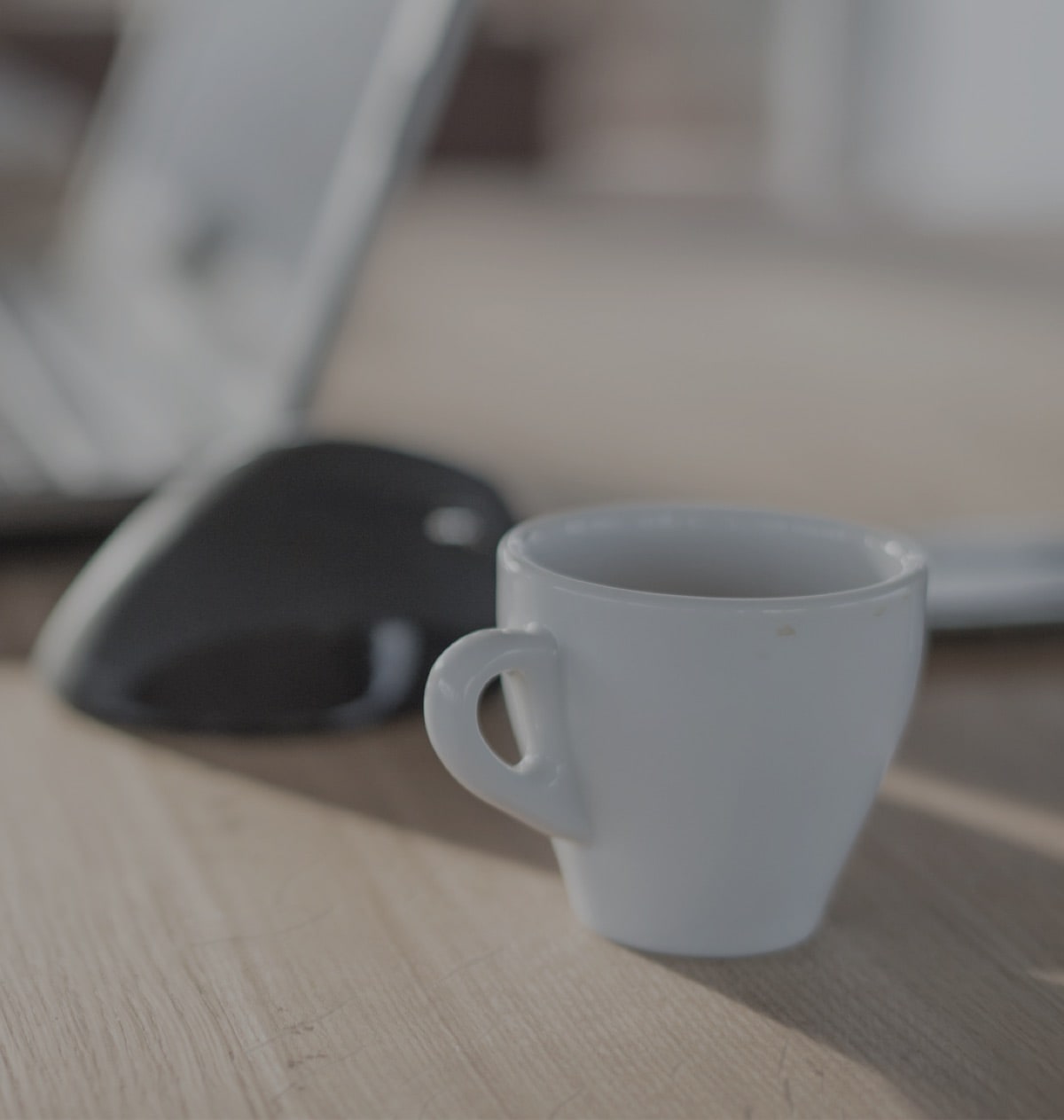 The mission of Work Plan Retire is to help fiduciaries optimize their retirement plan and truly measure participant success.