A modern approach to benefits creates more than efficiency. It creates impact.
When people gain control of their personal finances and improve their health, they have the potential to make a greater impact on their family, their co-workers, and their communities. As an employer, your investment in this success can translate to greater profits and a better workplace.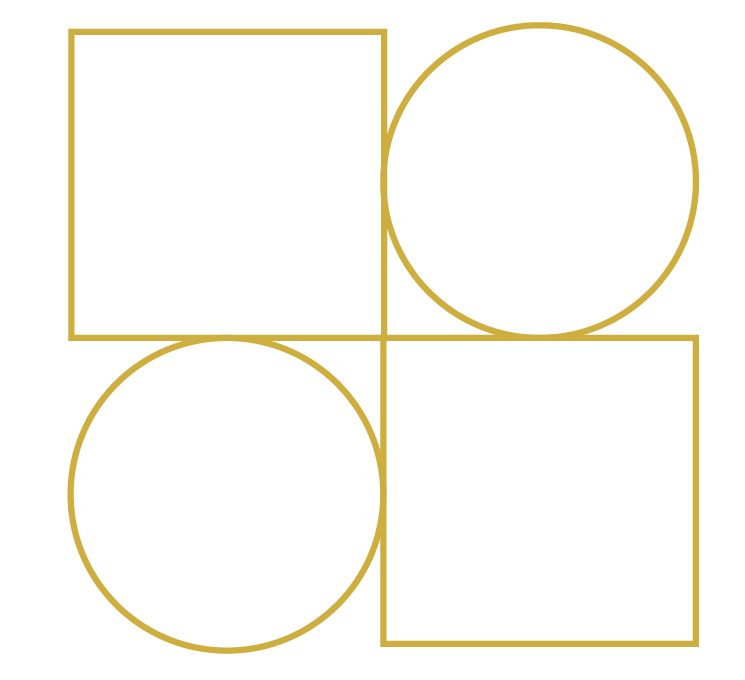 We're focused on helping you evolve your approach to benefits so that you and your company can be positive force for change.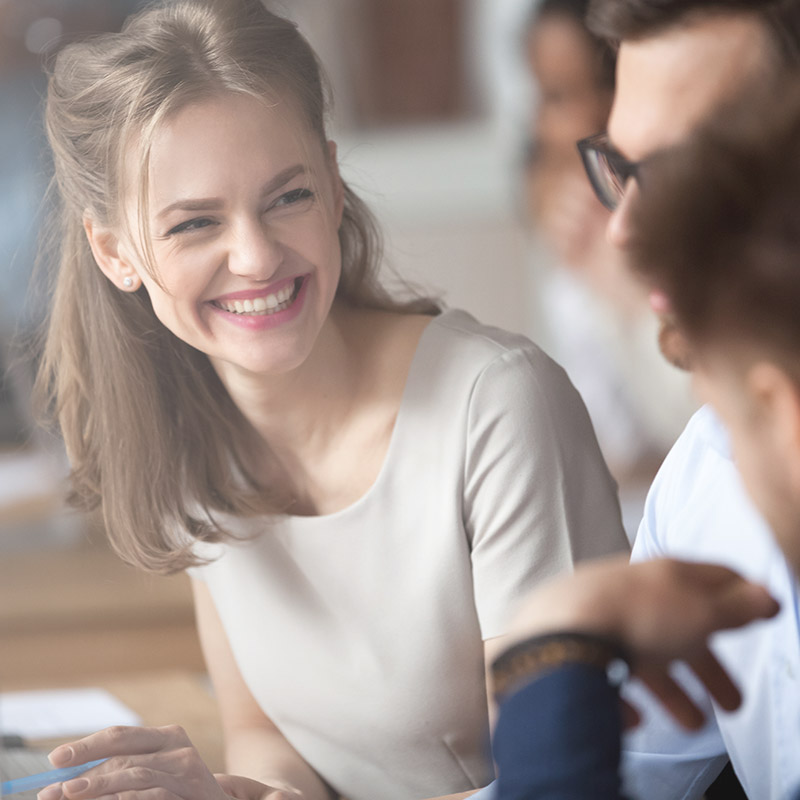 Benefits that improve people's lives improve their productivity. Greater productivity improves financial performance. Better financial performance improves

outcomes.