A modern approach to benefits creates more than efficiency. It creates impact.
The average company spends 83%1 of their expense budget on people via salary and benefits. Benefit programs are more than a bundle of negotiated services, modern benefits connect with your employees' needs and unlock their productivity by removing barriers to their financial, physical, and mental health. We believe your benefits should activate the most important company expense, your People.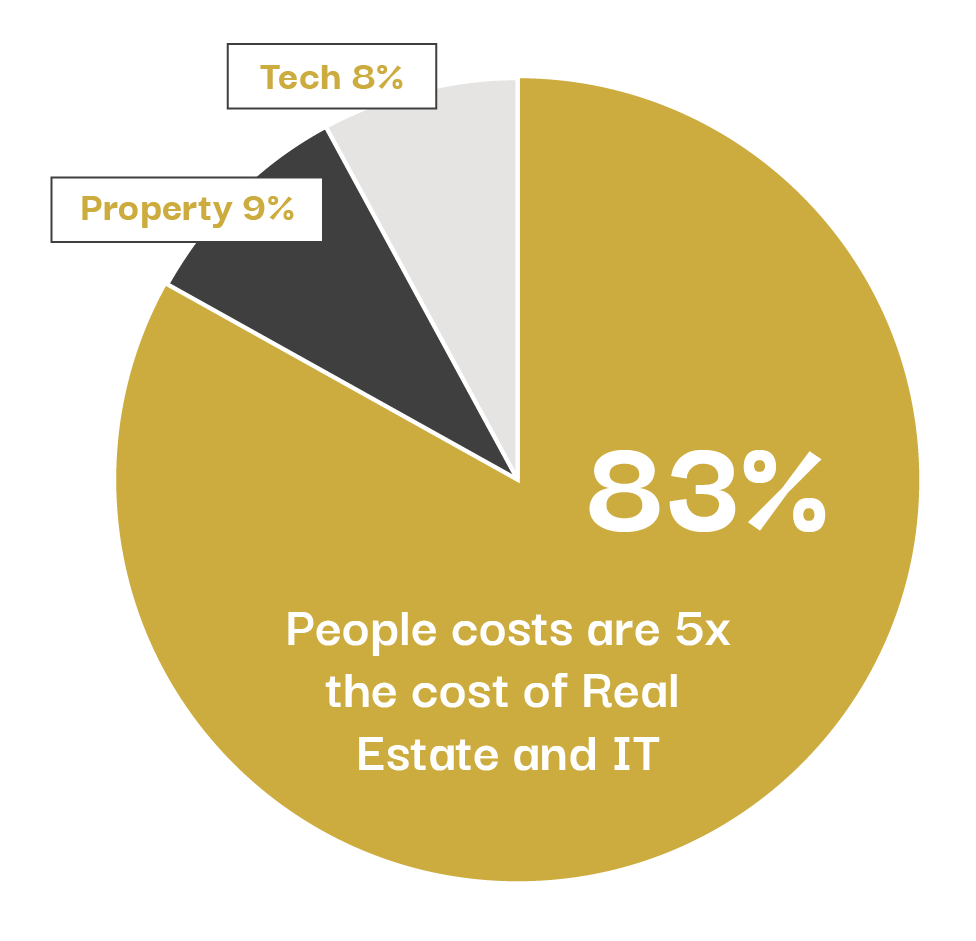 You deserve a modern benefits program that increases connectivity within your organization and accrues value to your bottom line.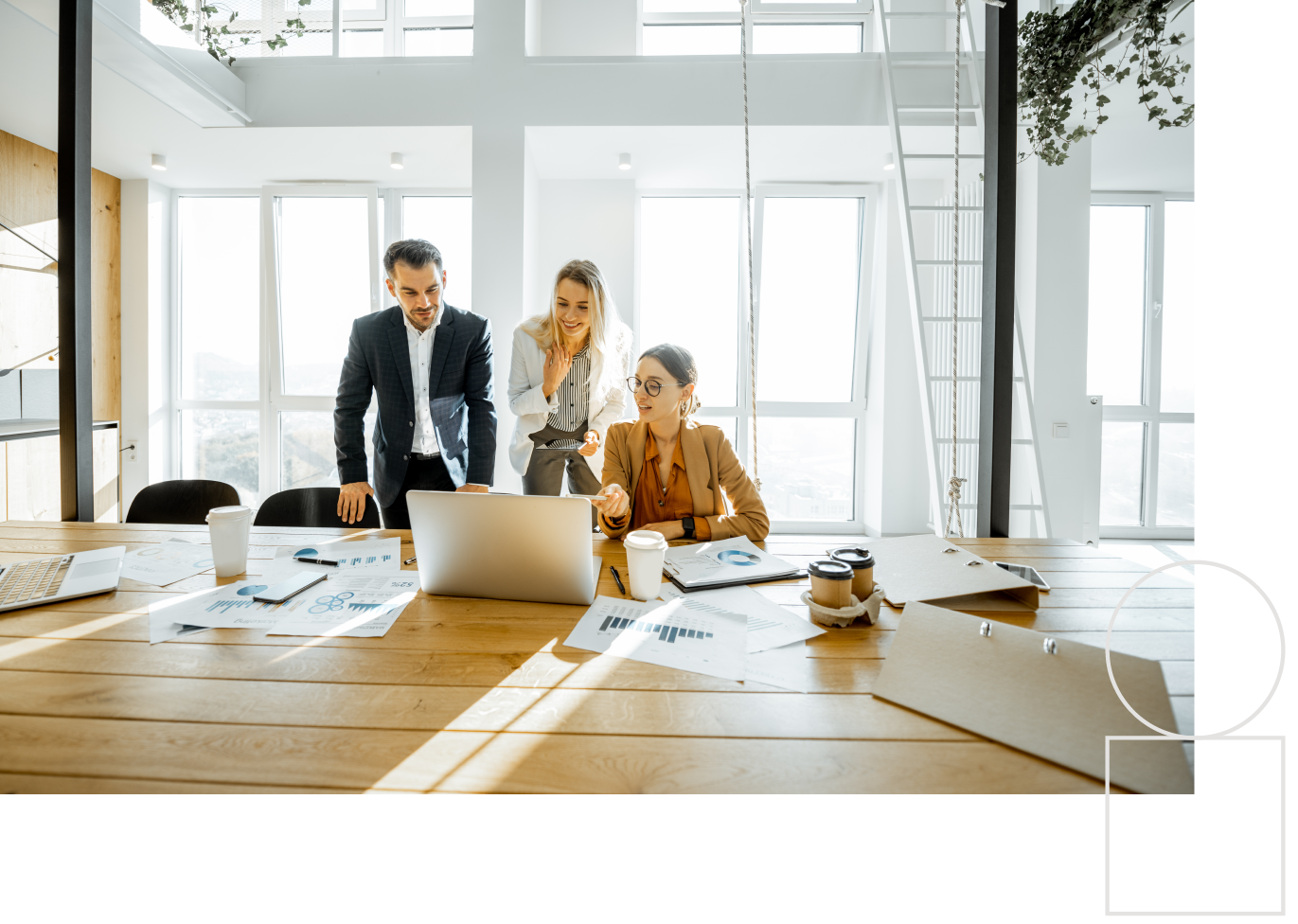 You deserve a benefits program that delivers better process, happier people and greater profitability for your firm.
Drive value by offering benefits that make employees more connected to your company.

Offer benefits for every person you hire at every level. The WPR approach leaves no employee behind.
Benefits that raise productivity and lower
turnover directly impact profitability.
Benefits should do more for your business than be the façade of a 
"competitive" package. They should help you create real impact where it matters
 most – with your

employees, your company, and your community.
1 Source: The Next Gen Workplace, presentation at IFMA's World Workplace; Kay Sargent, Senior Principal – Director of
Workplace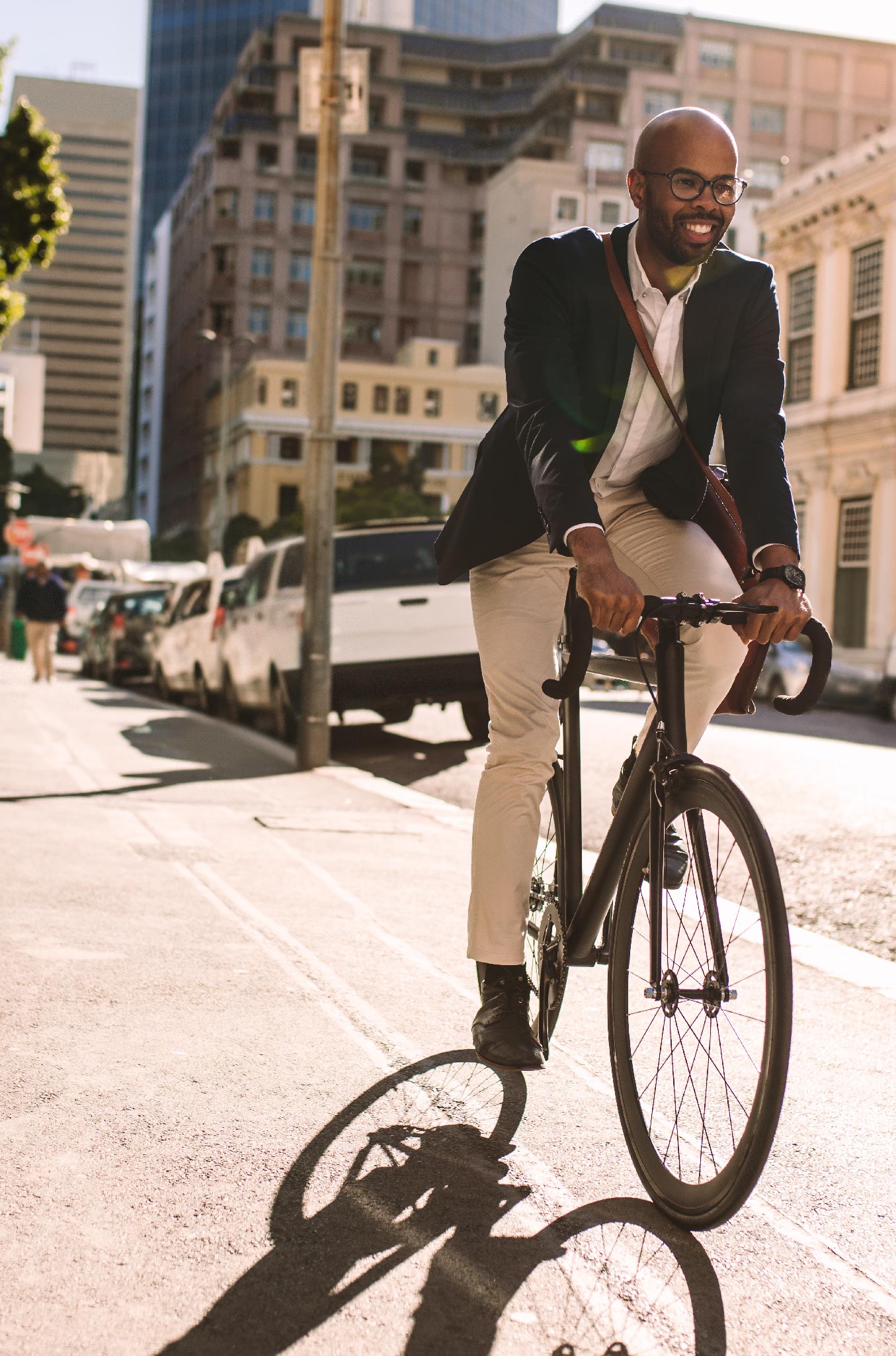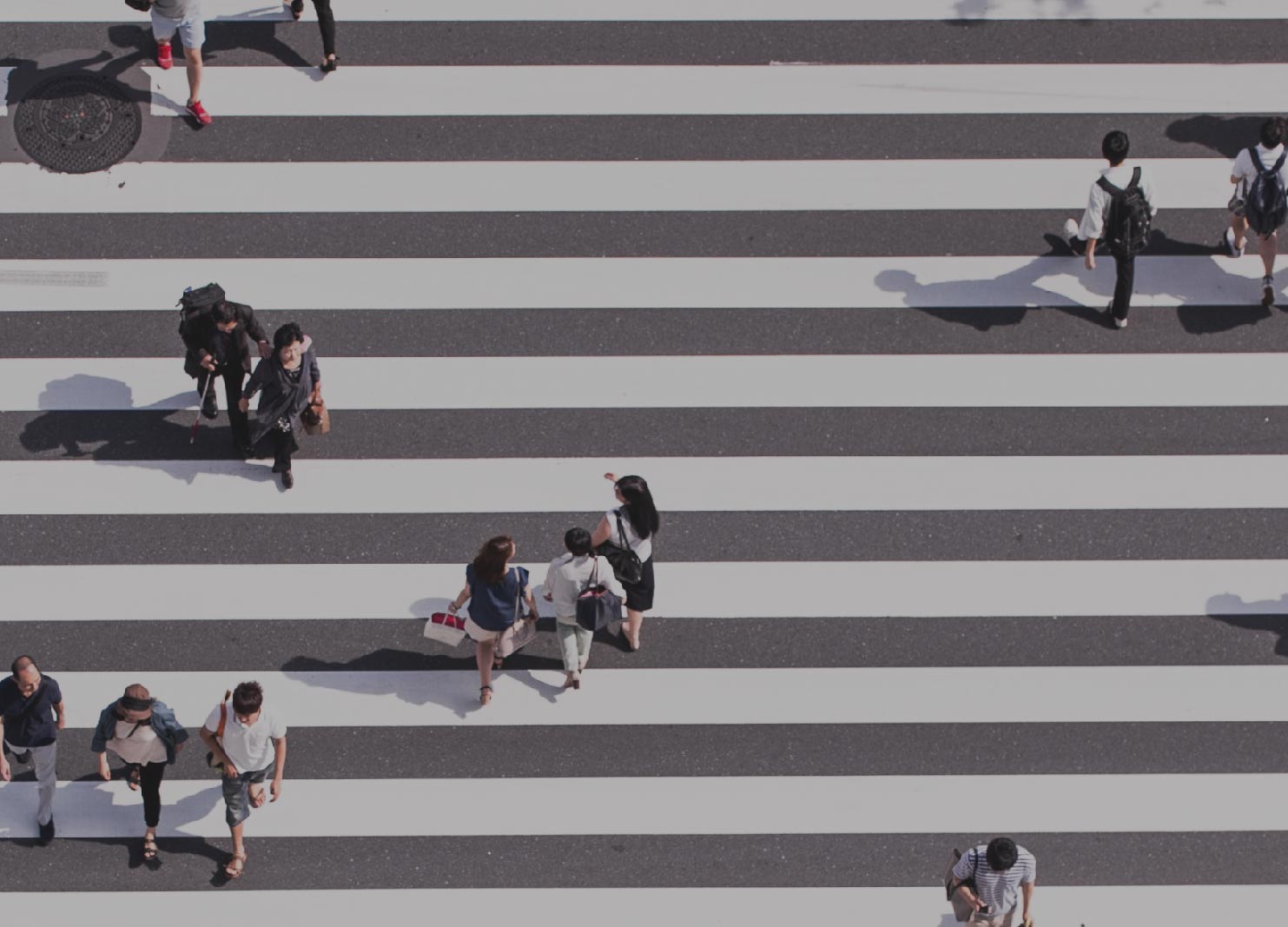 Welcome to
WorkPlanRetire