Problem – Not Enough Participation
With many Non-Profit companies, benefits are a big part of the compensation package.  If there is not enough participation from all employees, certain highly compensated executives are limited in their contributions. In this example, a Non-Profit Organization had trouble getting enough employees to contribute to their retirement plan. They were offering a low match formula that was not enticing enough employees to participate and pass testing.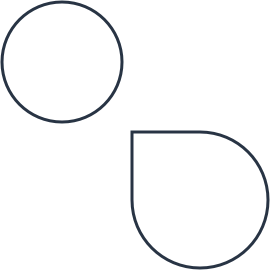 We showed them how to change their match from a standard .50 cents up to 3% deferral formula, to a more efficient formula of .15 cents up to 10% deferral.   For the same money, the company was able to improve testing results because employees began putting in 10% deferrals to get the full match instead of only 3% deferrals under the old match formula. They were pleased with this creative solution and surprised nobody had suggested this type of strategy before to solve the testing issue.
We also implemented a customized, structured employee education and communication action plan. The higher match and increased understanding of the plan, bolstered employee participation.
Fixing their discrimination testing issues has allowed new employee talent to be recruited more effectively, knowing they would be able to fully contribute to the retirement plan benefit.
Becoming a Dedicated, Strategic Partner
Our experience with other non-profit clients is very valuable since we understand exactly the type of obstacles they are addressing with their benefit programs. We have many other non-profits within our clientele, so through introductions and client appreciation events, we have been able to facilitate connections that allowed this Non-Profit to meet with some new donors to their cause.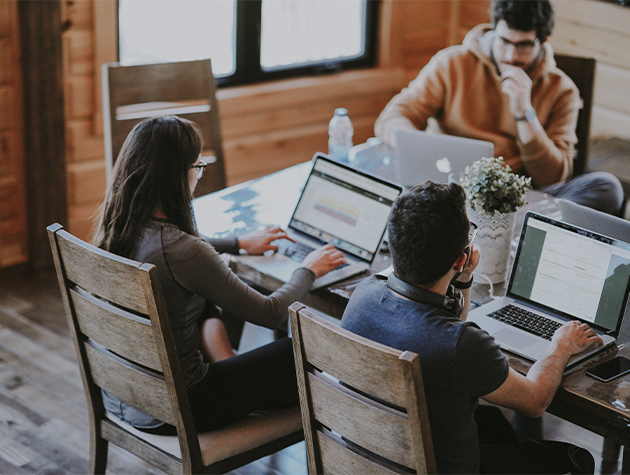 The Work Plan Retire Value Proposition
You can say that supporting Non-Profit Organizations is in our blood. Brett grew up with a mother who founded and ran a non-profit organization in California for 25 years. Tom has been actively involved in supporting many non-profit organizations in his community.  Our dedication to the Non-Profit community has been reflected in our practice.
Specializing in helping non-profit retirement plans for many years, we have learned through experience how to address their very specific needs.