Your Benefits Should Help You Maximize Your Impact
A modern approach to benefits delivers more than cost efficiencies and standard features, it produces impact. To do that, we need to align benefits to the real problems people have and help them be more successful in their lives.
The Benefits Gap
Typical traditional benefits programs address health, retirement savings, and time off. These are important, of course, but they don't address the very real problems that worry and distract many employees.

TYPICAL BENEFITS
Health Insurance
Paid Time Off (PTO)
Retirement Plan
Corp Soc Resp (CSR)
Perks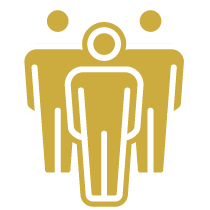 EMPLOYEE NEEDS
Paying Bills
No Savings
High Debt
No Planning
No Purpose / Impact
Many people live with ever present concerns about rising debt, paying bills, a lack of emergency savings, and more. These problems weigh on their emotional and physical wellbeing. And that impacts business productivity, turnover, and profits.
When benefits address helping employees get out of debt, establish emergency savings and a plan for long term success, the result is a workforce of happier, more productive people. And that leads to immediate and sustainable ROI for your business. 
Human Centered Benefits - Five Steps to More Impact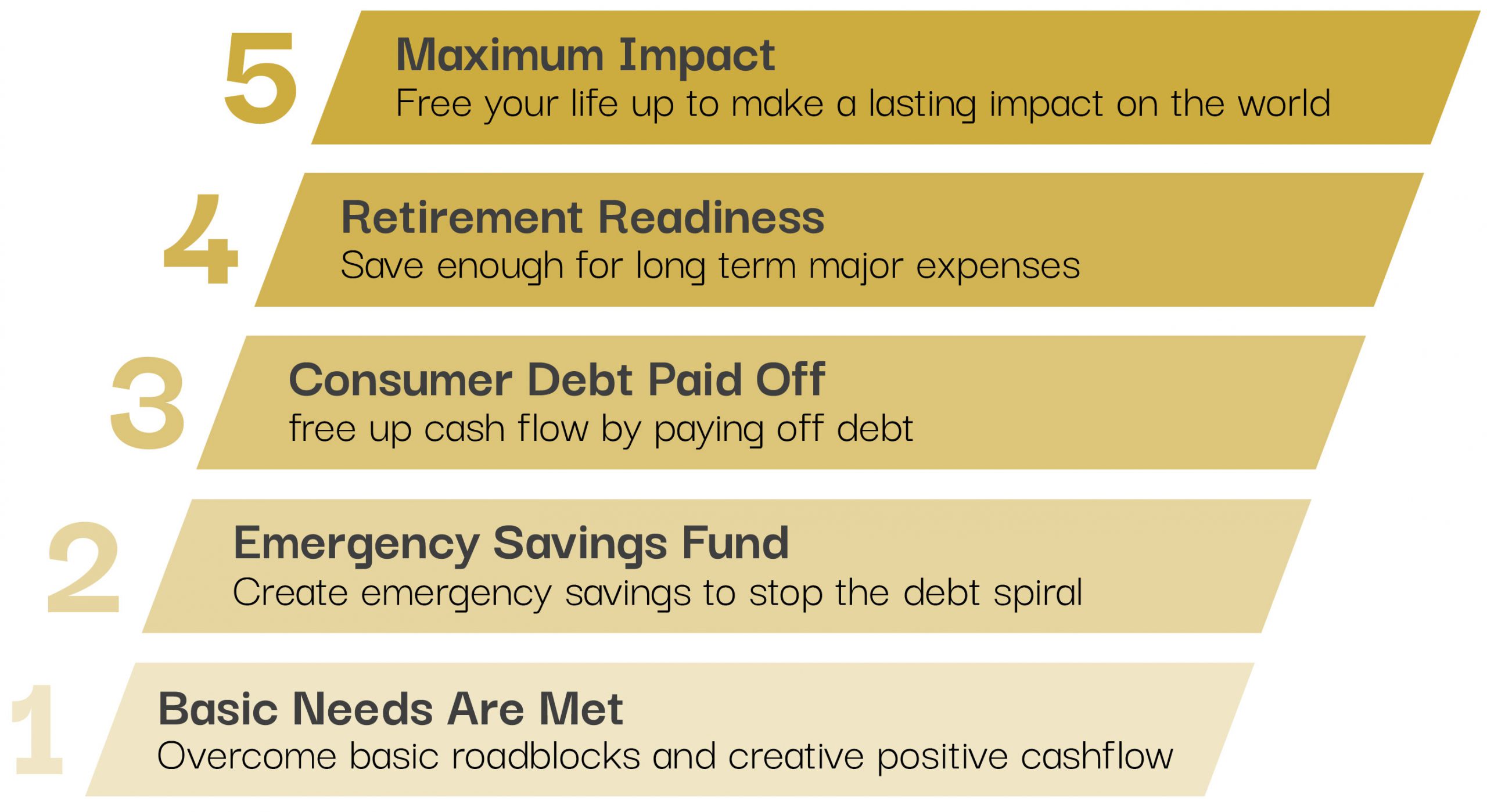 Our goal is to partner with you to make your benefits have a greater impact on your people, your business, and your community.